I create digital products.
Website. Content. Product. Coaching.
While my background is in teaching and coaching, I love creating digital products and businesses. I've combined my skills to help others grow their online presence and income.
You're invited check out my exclusive customer resource hub, which is full of tools, checklists, and other goodies to help you level up your "web game" and "mind game."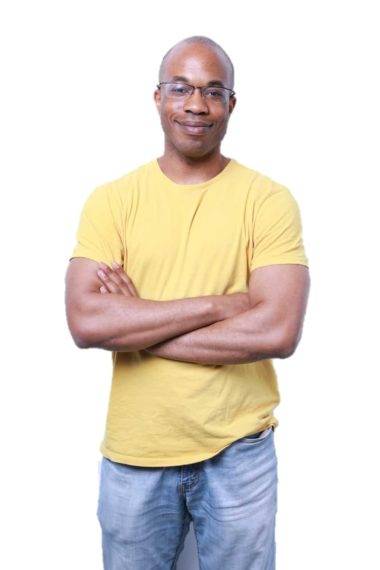 ---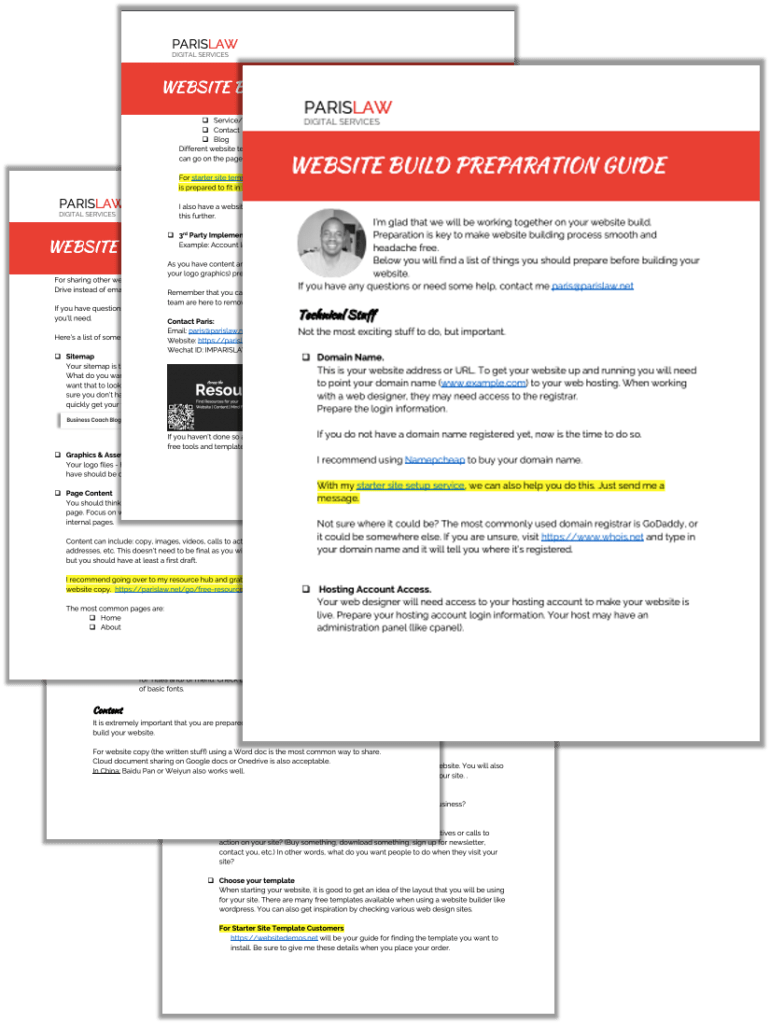 Ready to build your Website?
Start with this Website Preparation Guide
Easy to understand guide that you can use to prepare for building your website, or you can go through it with your web designer
---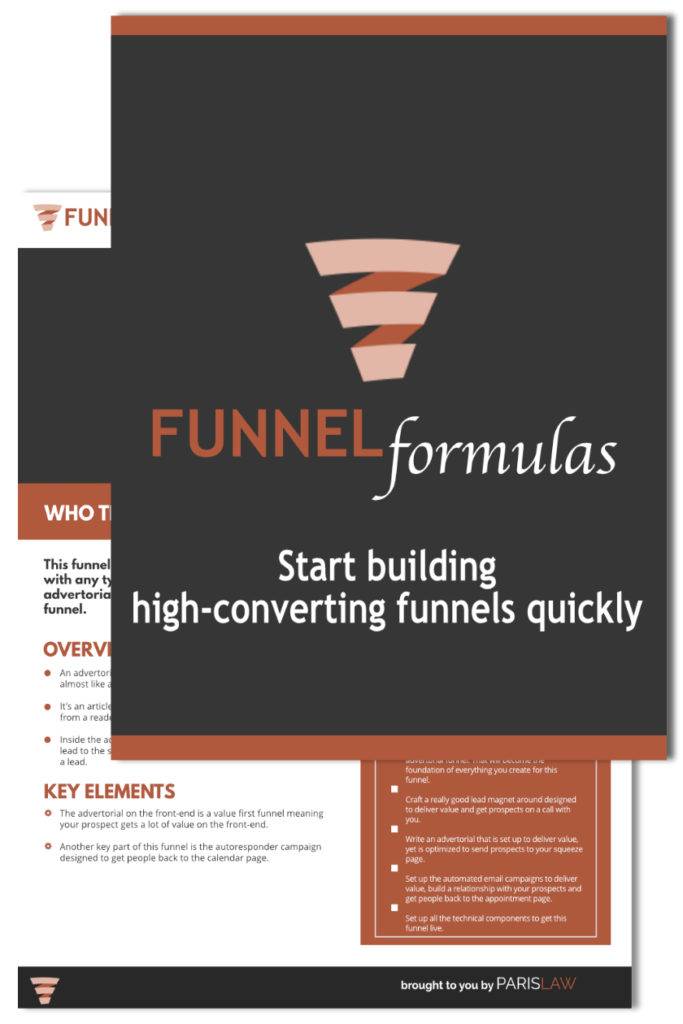 Funnel Formulas
Cheat Sheet Edition
12 quick reference sheets covering the most powerful and effective online marketing funnels.
From the Blog
---
In this video, Gary V talks about two P's – Patience and Passion. Although I'm not a big fan, I do respect the message…